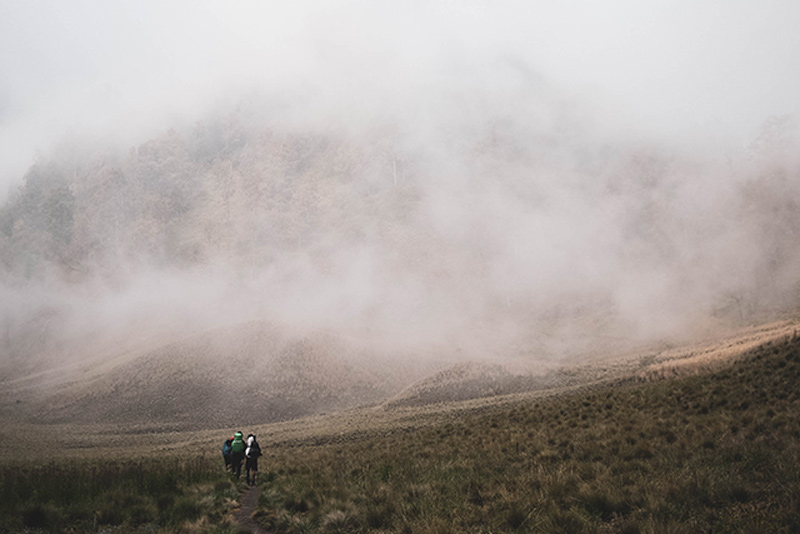 Do you need T3 therapy?
If you have brain fog, depression or lack of focus, it could be really beneficial.
People who are diagnosed with Hypothyroidism are conventionally suggested one treatment option – prescription Synthroid aka T4/Thyroxine. If their hypothyroid symptoms do not improve or resolve there is generally nothing more to do, especially if their blood thyroid levels appear normal despite no significant change in symptoms. What's more, even if at first their condition does improve many times symptoms return later and increasing thyroid dosages don't continue to help. Most people who take Synthroid (Levothyroxine) will be good to go. They will return to better energy levels, weight loss and warmer temperatures. What about those who don't?