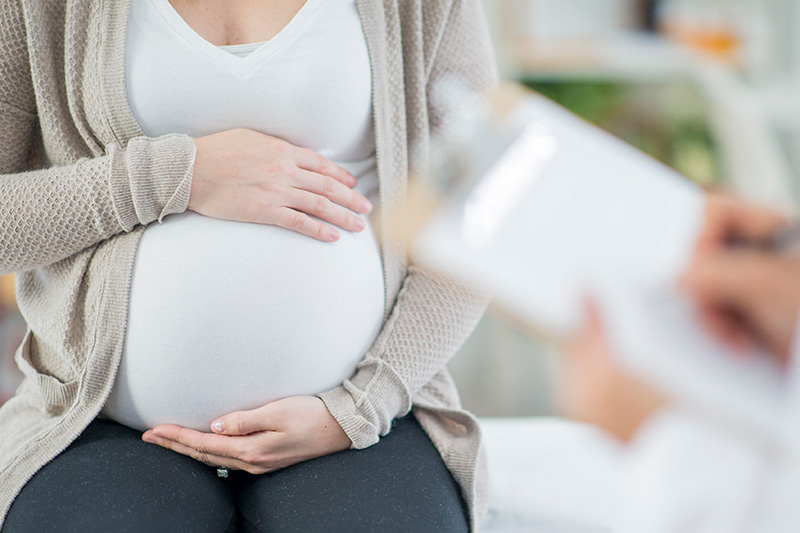 Group Beta Strep (GBS)
The most talked about infection of pregnancy. Can it be prevented?
GBS is a bug that a lot of people have all over including the vagina and rectum. It might stick around a while, it might not! IF GBS sticks around for your labour and delivery, then it can cause your newborn to get sick.