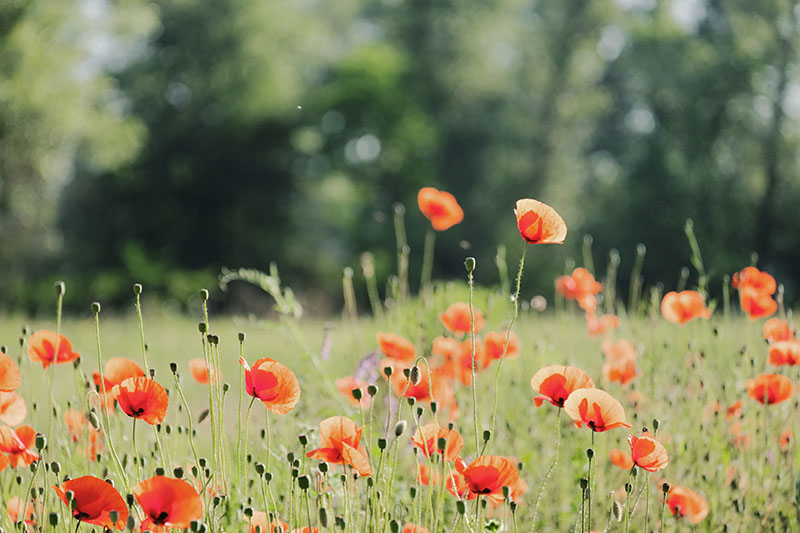 Non-Invasive Prenatal Screening
The cost for a NIPS appointment at Mint is $150. After your appointment, we send the sample to Invitae and, once they begin processing, they will bill you directly $250USD The blood draw is taken Monday, Tuesday and Wednesday by one of our naturopathic physicians. The admin fee is often covered by your extended health plan if you have one. The results are forwarded directly to your primary healthcare provider GP, Midwife or Obstetrician – whoever the referring professional is. Many midwifery offices, obstetricians and GPs now refer to Mint for this service.
Non-Invasive Prenatal Screening (nips) is expensive when women, most of whom, do not qualify to have the cost covered – anywhere between $500-650. Those are pricey nips!